join one of the fastest growing modern technology consulting firms
If you love the challenge of solving complex cloud, data and ML problems, constantly identify better ways of doing things, and delighting our clients, partners and colleagues along the way–then this may be the place for you.
explore jobs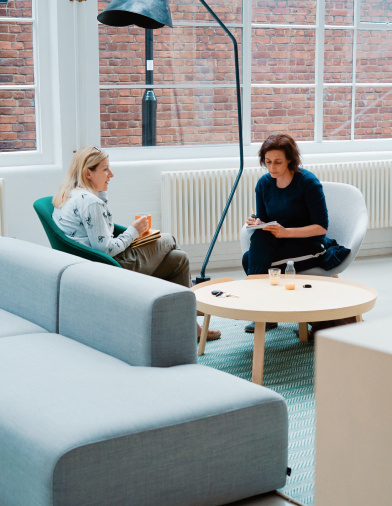 why work at searce
Work with some of the best global talent within the technology space and help our clients futurify. Work on cutting edge technologies.
Solve. Improve. Restart. Solve some more. Constantly strive for excellence. Always keep solving for better.
Our philosophy is simple - hire humble, passionate technology enthusiasts and foster a culture of growth, innovation and solving for better.
remote friendly
flexible hours
parental leaves
health insurance
pension plan
job openings
Join our team and change the way digital products are designed
Location:
India
EMEA
SEA
AMER
Function:
Engineering
Marketing Sales and Business Development
Business Process Improvement Experts
Support functions
Don't see a good fit? Send us your resume at careers@searce.com