use case
Redefining last-mile operations with real-time location insights from Google Maps Platform Cuts
Cuts cargo delivery, loading, and unloading time by 40%
use case
Power your hyperlocal mobility apps and make it accessible for users with Google Maps Platform
15% higher location accuracy for fewer cancelled rides
use case
Enhancing customer experiences with relevant and meaningful data from Google Maps Platform
Improves content intelligence and enables 5x expansion of image capture pilot
services
Get the most from your cloud with expert consulting, managed services and automation on leading cloud platforms.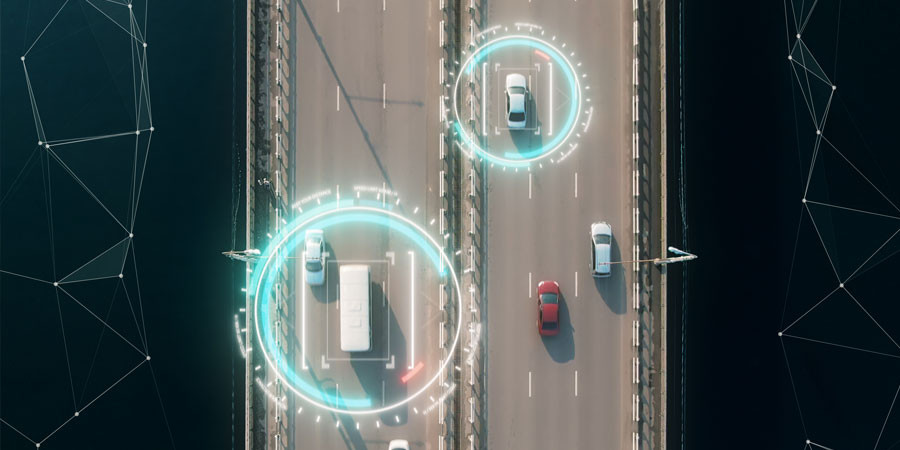 consult
Get access to location intelligence experts, analysts and engineers to strategize, transform and modernize the way you use mapping solutions
maturity assessment workshops
location intelligence consulting
custom design workshops
explore more
implement
Accelerate your maps implementations with certified experts
MVP development
G-Maps API implementation
hands-on implementation
explore more
manage
successfully managing hundreds of mapping clients at scale ensuring you have the support you need when you need it
on demand support
on-demand professional services
explore more
improve
work with location intelligence experts to stay efficient and innovate with location intelligence offerings
architecture & cost optimizations
custom tech solutions
explore more
customised tech solutions
scale your business with Searce's engineering solutions using location intelligence!
explore more
let's
connect
Drop us an enquiry and we will get back in next 24 hours.
Looking for a new career? view job openings