use case
Transforming E-Sport spectators into participants
Provide expertise and co-engineer a product that turns passive sports fans into engaged players.
use case
Airline giant discovers the potential of App Modernization
Using MERN stack and app engine to deploy a powerful, fully scalable application.
use case
Azure Entertainment automates movie production editing
Developing & deploying a web-based workflow management application for movie production
services
Get the most from your cloud with expert consulting, managed services and automation on leading cloud platforms.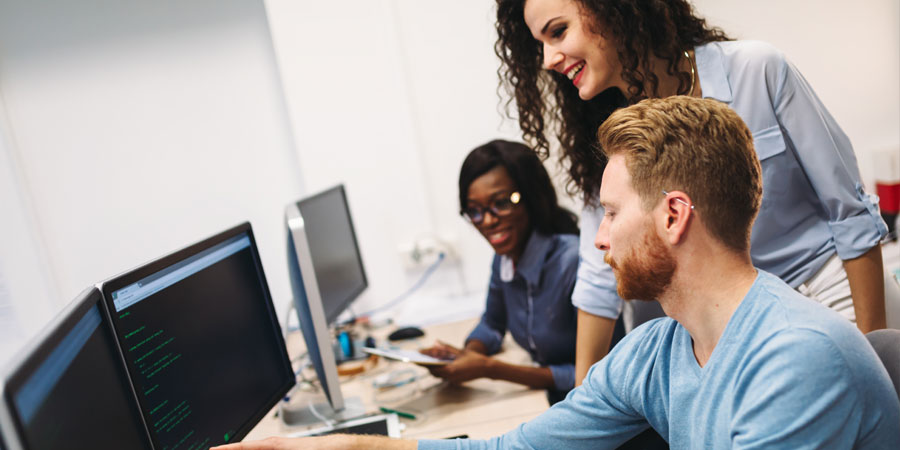 consult
Application portfolio assessment and advisory services to help you along your application development or modernisation journey
technical and design guidance
application portfolio assessments
cost assessments
explore more
implement
Accelerate your product development timeline or re-engineer your applications to become more future ready
MVP development
cloud native app dev
Apigee integration
everything serverless
Apigee integration
everything serverless
explore more
manage
Advanced technical support to manage your ongoing technical issues or periods of system changes.
periodic maintenance checks
24*7 technical support
on-demand professional services
explore more
improve
Constantly improve your applications leveraging technical expertise across frontend, backend and cloud native development solutions
UI/UX optimizations

improved app management
architecture & cost optimizations
explore more
let's
connect
Drop us an enquiry and we will get back in next 24 hours.
Looking for a new career? view job openings