tech startups & digital natives
helping the disruptors focus on disrupting. Enabling new age tech companies to build for the future on cloud & scale with innovative GTMs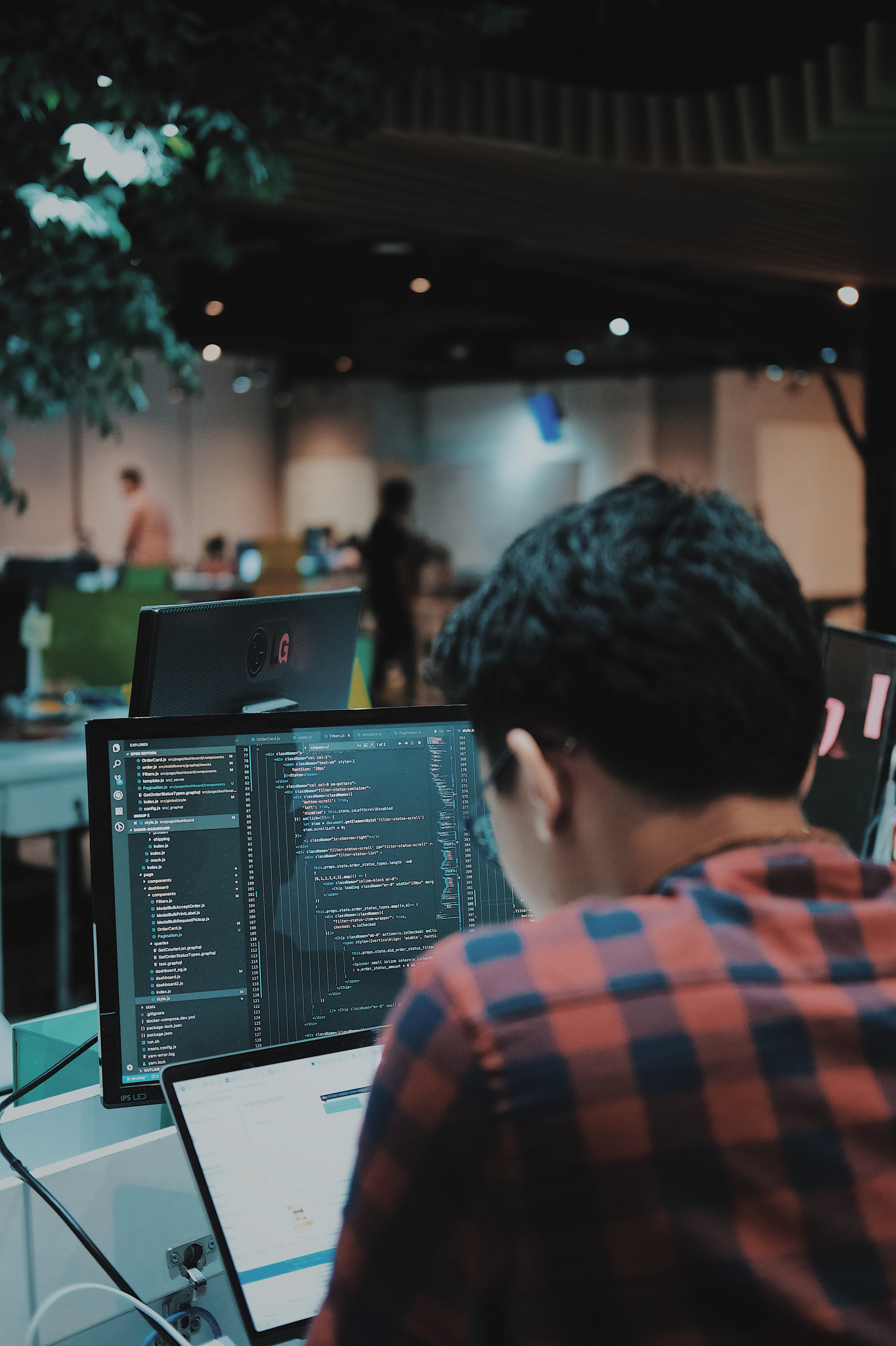 simplify complex tech
Solving for most complex tech challenges
Niche-tech consulting practice tailored for your needs throughout your startup and scaling beyond
scale faster
Accelerate GTM at global scale with Searce
Leverage our global scale sales, account management & managed services capabilities & fuel your growth.
stay efficient
Solutions engineering as-a-service
Improve operational excellence, transform customer experiences, reduce churn and build lifetime value.
solving for
Hands-on technical experts
Discovery sessions, pilots, MVPs
Packaged hands-on implementation options
Custom on-going support options
GTM enablement support
Account planning and GTM guidance
Co-sell complementary solutions
Joint enablement sessions
Cloud marketplace integration
Integration support across public cloud marketplaces
Easy, personalized onboarding guidance
Custom post integration support
Tailored futurify workshops
Peer 'CxO' roundtables
Custom tech jams
Entry into early-access tech programs
Solutions engineering as-a-service
Hands-on incubation workshops
Pre & post sales product adoption support
Dedicated/pooled technical support
Cloud native development and improvement
Stay efficient on cloud, reduce excess spend periodically
Constantly use the latest technologies
Manage improvements through automation
helping you manage your tech requirements as you focus on executing your idea & aim to become the next unicorn.
let's
connect
Drop us an enquiry and we will get back in next 24 hours.
Looking for a new career? view job openings