healthcare, pharmaceuticals & life sciences
transform how care happens, expedite research at scale & empower employees to innovate & support from anywhere.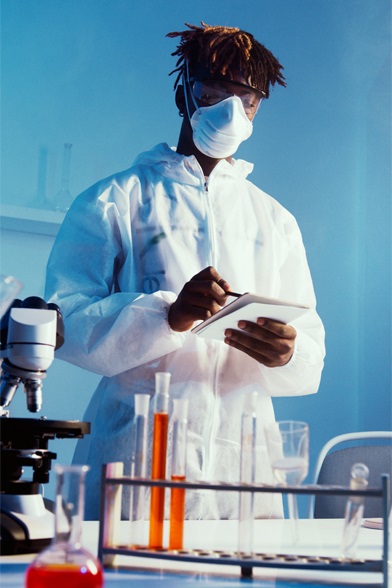 modernize faster
Prepare and build for tomorrow's healthcare, life sciences and pharma needs
Modernize your infrastructure for improved efficiency, scalability, agility and cost optimization
analyze better
Personalize healthcare, research at scale, make data-driven clinical and operational decisions
We ensure that you make the most out of your data to deliver leading solutions in the healthcare landscape.
improve with AI
Leverage AI for quicker patient onboarding, improved diagnosis and accelerated report analysis
We ensure you get the best of AI to offer advanced solutions that help you stand out.
solving for
AI-led patient onboarding
Streamline patient experience
Enable real-time onboarding
Match insurer details and reduce claim fraud
Improve Imaging Analysis
Improve diagnosis with AI
Increase sensitivity ratios for imaging data
Provide personalized care
Accelerate Pathology Report Analysis
Quicker diagnosis with ingestion of biological markers
Capture 50+ parameters at once across 6 different biological tests
Coordinate Mass Vaccinations
NLP for quick patient interactions
Cluster analysis to identify high-risk groups
Automate appointment scheduling online
Personalized Healthcare
Streamline data collection and storage
Ensure optimal preventive healthcare
Speed up data analysis with ML models
Enable Virtual Healthcare
Provide support to patients from anywhere
Virtual agents to address patient needs quickly
provide your patients with advanced, customized, preventive healthcare solutions with our expertise in automation and AI
let's
connect
Drop us an enquiry and we will get back in next 24 hours.
Looking for a new career? view job openings