our offering
empower employees, perfect client experiences & much more by solving for your business needs with our domain & technical expertise.
solve for better 'everything' across your organization as you provide significantly improved experiences for your customers.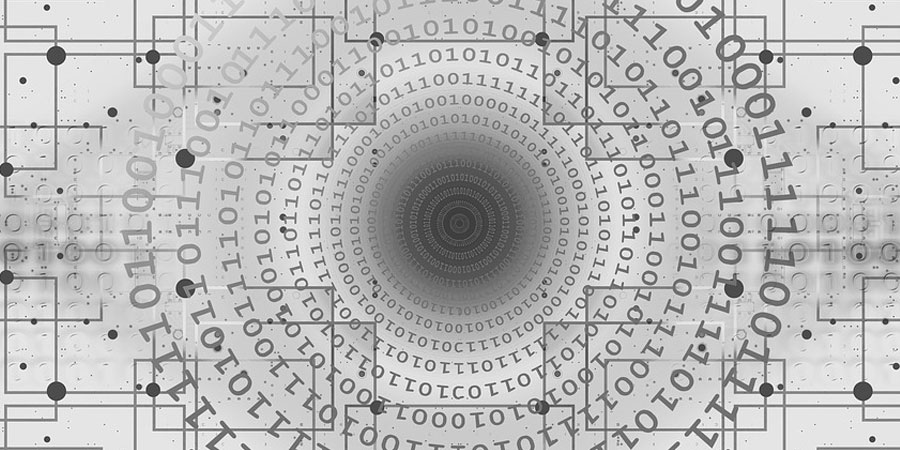 AI pilot strategy
identifying and successfully executing on that first AI use case to build the momentum for a robust AI strategy.
leverage our expertise across industry specific use cases to pick a quick win & start your AI journey.
AI enablement workshops
hands-on labs with your data science and machine learning teams to stay current with the latest tools and technologies.
learn about AI Platforms, Document AI, Conversational AI, advances in Vision, NLP, Text to Speech, Textract and other widely used APIs across major public cloud providers.
custom sessions which can span across infrastructure, data and AI use cases and how to arrive at a plan of action considering all three.
AI Strategy & Futurify workshops
bring together the business demands along with the latest happenings in the industry.
hosted by industry experts, these sessions will allow business leaders to craft a niche strategy on how to integrate AI within the broader business.
build business cases, technical center of excellence's in making your organization truly AI ready.
engagement approach
discovery workshops
Review and discuss potential use cases, current costs, etc. Examine relevant architectures and ROI.
enablement workshops
Drive ongoing technical and business training to enable an AI first mindset.
industry focused 'Futurify Workshops'
Brainstorm with our futurists on the 'Art of the Possible' for your industry.
let's connect
We help you embrace change by creating newer ways to work or optimising existing processes.
let's talk