our offering
24*7 Expert guidance & support to solve for building an integrated ML system and to continuously operate it in production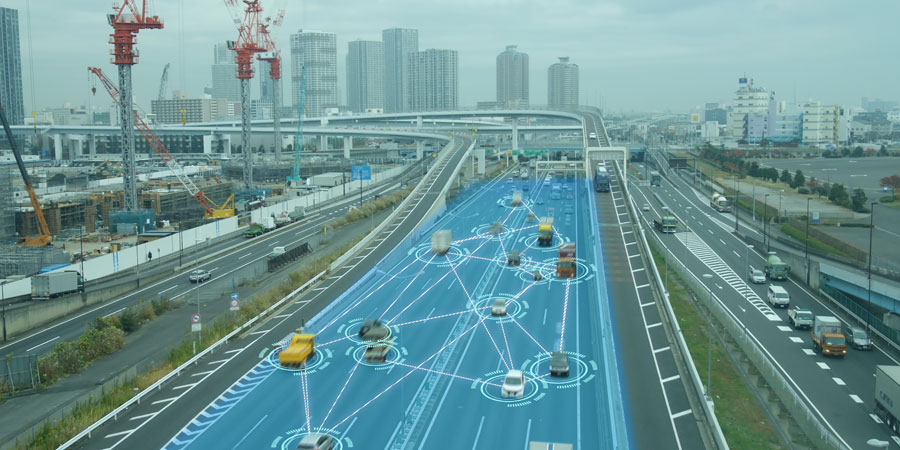 ML Ops implementation
reduce manual or script driven processes during pre model deployment phases
continuous training for models: Practices to automatically train model using fresh data based on live pipeline triggers
active monitoring the quality of your model in production & check for model staleness
new experimentation iteration retraining of the model on new data
continuous delivery of models
on-demand professional services
We get it, not everything can be automated and some situations require ad-hoc custom support
talk to our ML experts via flexible custom 'tech blocks'
on-demand architectural consulting or hands-on support for those times when you need more hands on deck to get things completed faster
engagement approach
onboard
Technical onboarding for each client. We capture your ML needs in a programmatic way and build our ops workflows around your needs.
periodic reporting
Weekly/Monthly/Quarterly reports for us to jointly review your ML needs and work towards building scalable ML systems.
pay as you go professional services support
For the times when you need more support to get you across to the finish line faster.
let's connect
We help you embrace change by creating newer ways to work or optimising existing processes.
let's talk