our offering
custom data labs to equip your team with the latest knowledge and trends to make your data work smarter and faster.
get access to data experts, analysts and data scientists to strategize, transform and modernize the way you use your big data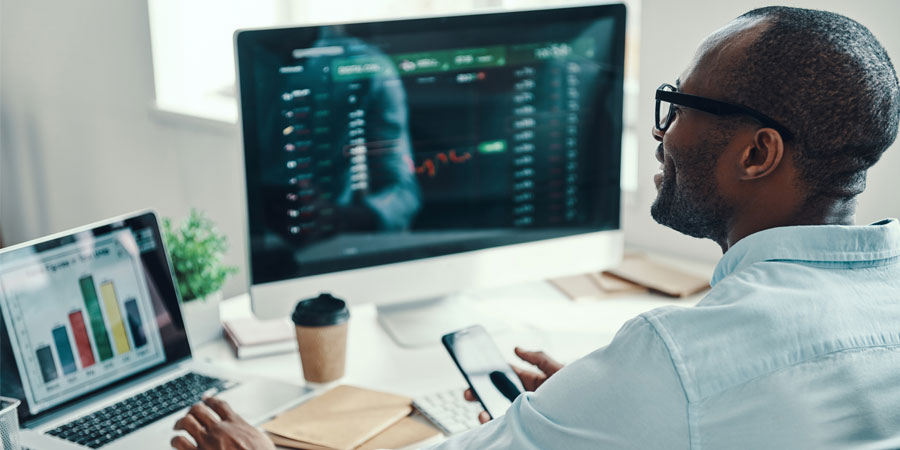 data migration advisory
Is your current database a roadblock in achieving your desired results? Where do I start if I want to explore Bigtable or Spanner or any other cloud native database? Our Data experts guide you through the process:
learn about the pros and cons of different types of database and datastores and pick out the best ones applicable to your use case
analyse the root causes and gaps within your current architecture impeding your achievement of desired results
ideate on the right tools and methods to improve your organization's data management structure
data modernisation advisory
Don't keep your data locked away in silos. Plan your journey towards data excellence making use of the right steps and best practices available alongside the expert minds at Searce. With us, you can:
assess opportunities to scale and elevate your current database /data warehouse architecture
identify methods for simplification of your processes including data handling, integration, processing and more.
analyse and secure your data infrastructure against data theft, enable ways to maintain backups and setup data recovery processes.
smart analytics & BI
Make your data tell a story! Tap into the world of analytics, smart insights, data visualization and Business Intelligence with the best strategies customized for your application/use-case. Our BI experts can help you with:
generating pipelines to integrate your data real-time from source to target data stores
identifying the best applicable data visualization tools or methodologies to gather insights from your knowledge base
information on best practices with regard to activity and monitoring setup, security and access control
engagement approach
discovery workshops
Schedule discovery sessions to analyse your existing data architecture, workflows and assess the scope for modernisation.
enablement workshops
Plan and build an optimum execution strategy to move and improve your data flows for intelligent decision making.
hands-on technical labs
Upskill and prepare your teams to make the best use of the available resources and technologies to win the data game.
let's connect
We help you embrace change by creating newer ways to work or optimising existing processes.
let's talk