migrate with confidence. Accelerate your time to get actionable insights.
our offering
hands on support to get you seamlessly migrated or to execute on your data modernisation strategy.
moving your data to a newer environment could be overwhelming. Leverage our experience and expertise in data and analytics space.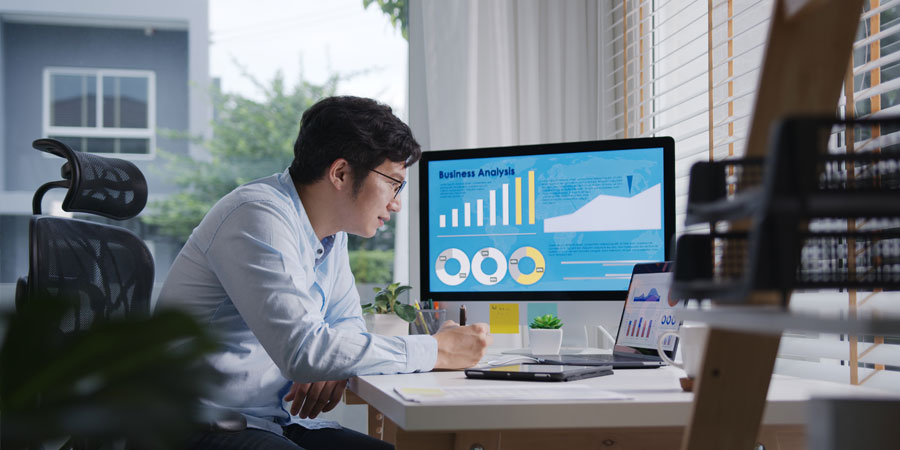 database migrations
expertise in executing migrations from anywhere to CloudSQL, Cloud Memorystore, Aurora, Spanner, BigTable, Firestore or OpenSource tech such as MongoDB, Elastic, DataStax, Redis, Neo4J, and a lot more.
plan migration strategies to minimize downtime based on your business needs.
24*7 support during and post cut over to ensure target uptime & no service impact.
data warehouse and data lake
Don't trap yourself in age-old methods of data handling.
empower your business analysts & data scientists with durability, consistency and elasticity of Data Lakes for easier processing & analytics.
power your analytics and data processing by moving or building your data repositories and architecture on top of a scalable and fully managed serverless data warehouse such as BigQuery or go multi-cloud with BigQuery Omni.
work with our data experts to identify the key workloads and use cases, define the success criteria and execute on the migration of your data schema along with business applications and data pipelines.
templatized capacity planning, resource management and performance optimization of all your data pipelines.
BI dashboards and visualisations
Inform your business decisions with real-time analytics and visualization.
implement interactive dashboards and reports for you to measure KPIs and valuable metrics out of your data.
get hands on help from experts to implement popular BI & visualization tools such as Looker, Tableau, Qliq or custom build one from scratch for your needs.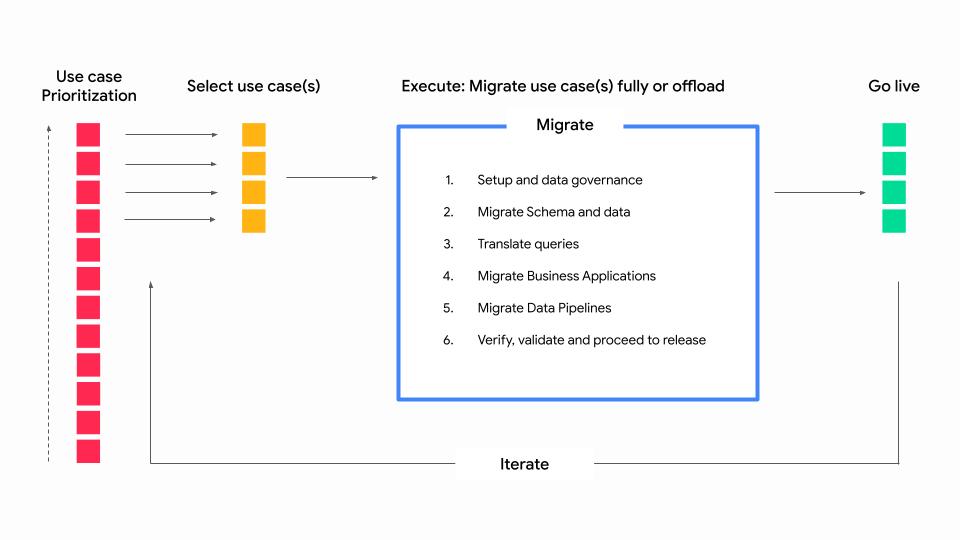 engagement approach
workload / use case prioritization
Discovery workshops to identify the key workloads and use cases which should be prioritized for your data strategy
proof of concept implementation
Implement a small use case to assess the feasibility of the desired success criteria in a controlled sandbox environment
project-based delivery
Custom delivery engagements to help execute on a migration strategy tailored to your needs
let's connect
We help you embrace change by creating newer ways to work or optimising existing processes.
let's talk