our offering
data architects, database administrators and technical account managers available 24*7 to proactively monitor & manage your databases & data pipelines at scale.
optimize your data operations and costs with our AI led best in class data managed services practice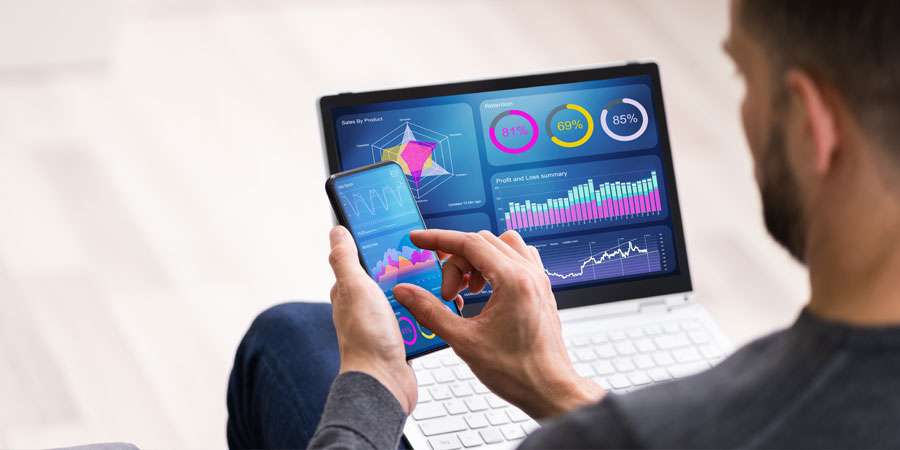 data environment assessments
security posture, database server level configurations, and encryption related requirements
RPO/RTO requirements, availability and redundancy requirements, inventory or tables row counts, details related to indexes and other diagnostic information
24*7 ongoing data care services
uptime of database servers
proactive monitoring of database logs, application logs, agent history, device logs etc to investigate any job failures
point in time restorations
proactive fixing of any repeated uptime issues proactively
governance and reporting
periodic reporting & dashboard visibility into your data care environment
weekly monthly review meetings to facilitate ongoing improvements and address any gaps
on-demand professional services
We get it, not everything can be automated and some situations require ad-hoc custom support.
talk to our data experts via flexible custom 'tech blocks'
on-demand architectural consulting or hand-on support for those times when you need more hands on deck to get things completed faster
engagement approach
onboard
Technical onboarding for each client. We capture your data needs in a programmatic way and build our ops workflows around your needs.
periodic reporting
Weekly/Monthly/Quarterly reports for us to jointly review repeatable incidents and work toward building a more stable data environment.
pay as you go professional services support
For the times when you need more brains to get you across to the finish line faster.
let's connect
We help you embrace change by creating newer ways to work or optimising existing processes.
let's talk