our offering
cloud architects, engineers and technical account managers available 24*7 to proactively monitor & manage your infrastructure at scale.
monitor what matters, proactively reduce incidents and alerts, automate repeatable workflows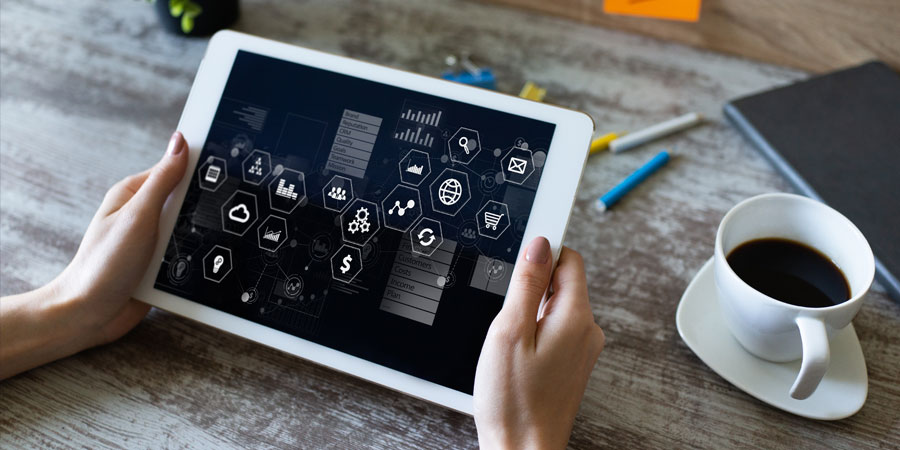 24*7 cloud care support
solve issues faster with real-time monitoring and a guaranteed 15 min response time for P1 incidents
define triggers, configure alerts based on custom needs, troubleshoot within SLAs and perform patching/backup management
SMB? Large Businesses? Enterprises? - no matter your size, we got you covered. Tiered support levels to allow you to customize the support to what you actually need
automated cloud management
automated workflows to continually improve IT Ops
context aware intelligent alerting, alert labelling, auto alert escalation, auto-resolution, root-cause analysis and ongoing capacity optimization
pre-built integrations, connectors to seamlessly perform routine tasks
centralized visibility to periodically view your 'Cloud Health'
on-demand professional services
We get it, not everything can be automated and some situations require ad-hoc custom support
talk to our experts via flexible custom 'tech blocks'
on-demand architectural consulting or hand-on support for those times when you need more hands on deck to get things completed faster
engagement approach
onboard
Technical onboarding for each client. We capture your infra needs in a programmatic way and build our ops workflows around your needs.
periodic reporting
Weekly/Monthly/Quarterly reports for us to jointly review repeatable incidents and work toward building a more stable infra environment.
pay as you go professional services support
For the times when you need more brains to get you across to the finish line faster.
achievements
Demonstrated success in architecting and building Google Cloud infrastructure and workflows, and completing migrations to Google Cloud.
Demonstrated success in building foundational architectures and then migrating significant numbers of customer workloads from either on-premises or other cloud providers to Google Cloud.
AWS - solutions provider program
AWS - microsoft workloads
AWS - advanced consulting partner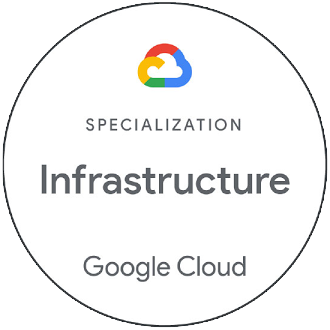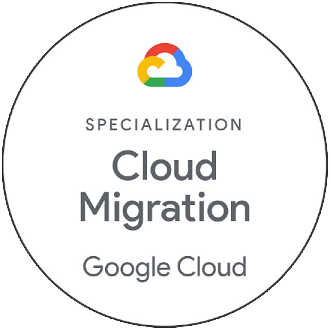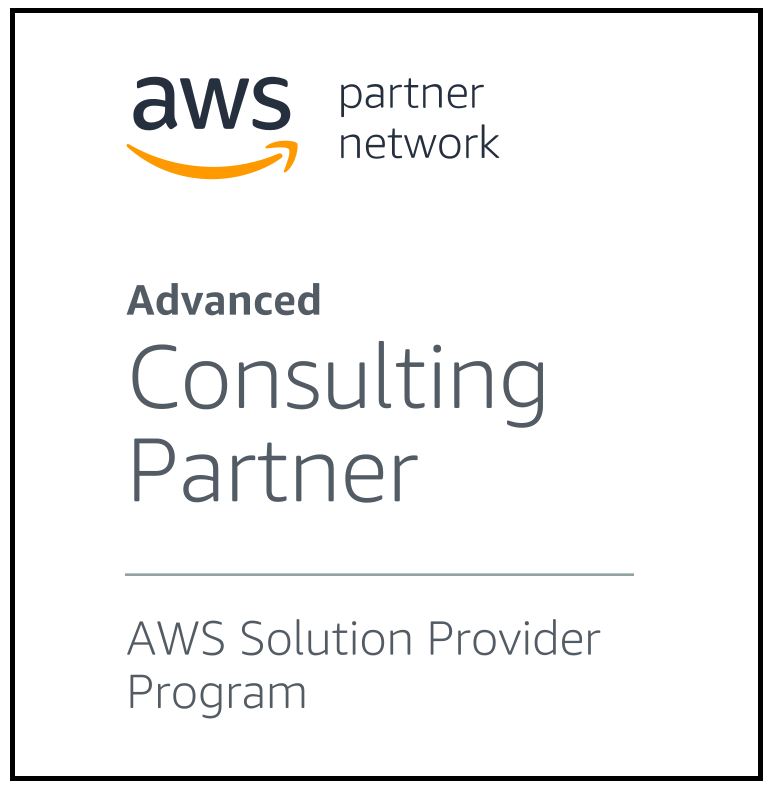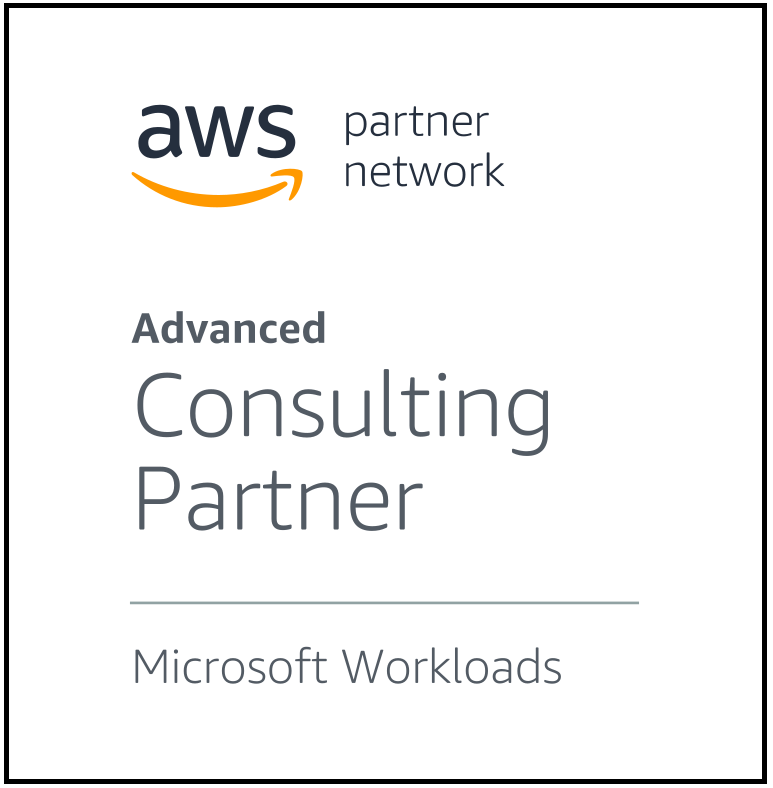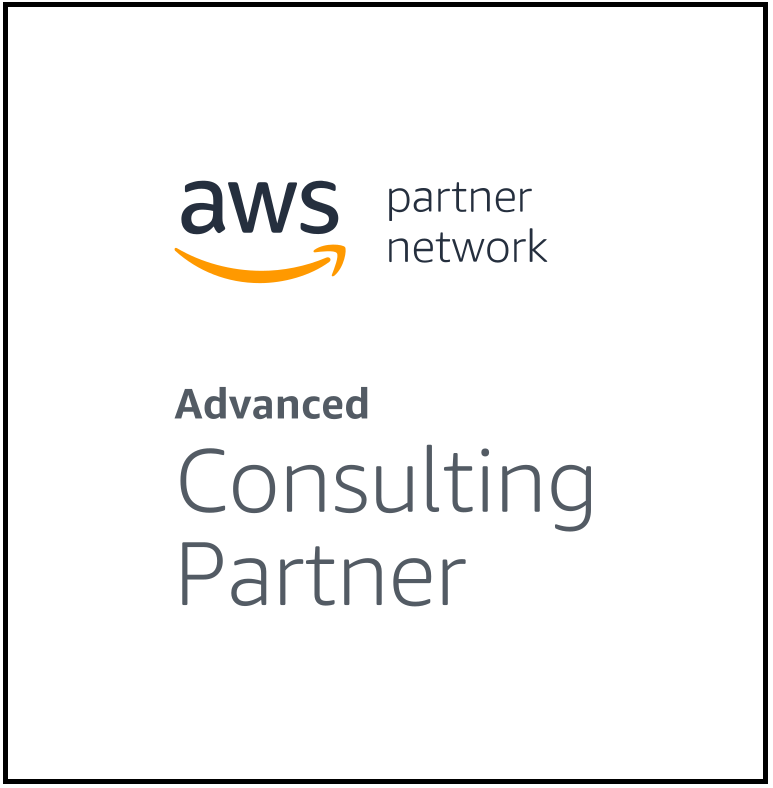 expertise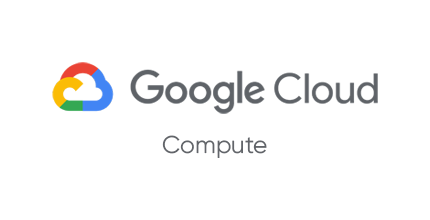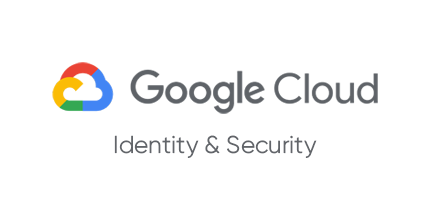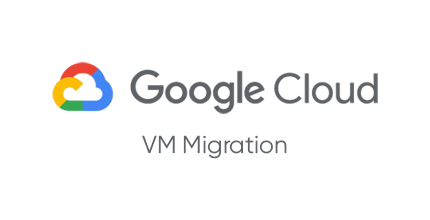 let's connect
We help you embrace change by creating newer ways to work or optimising existing processes.
let's talk