Scribendi: Editing made easy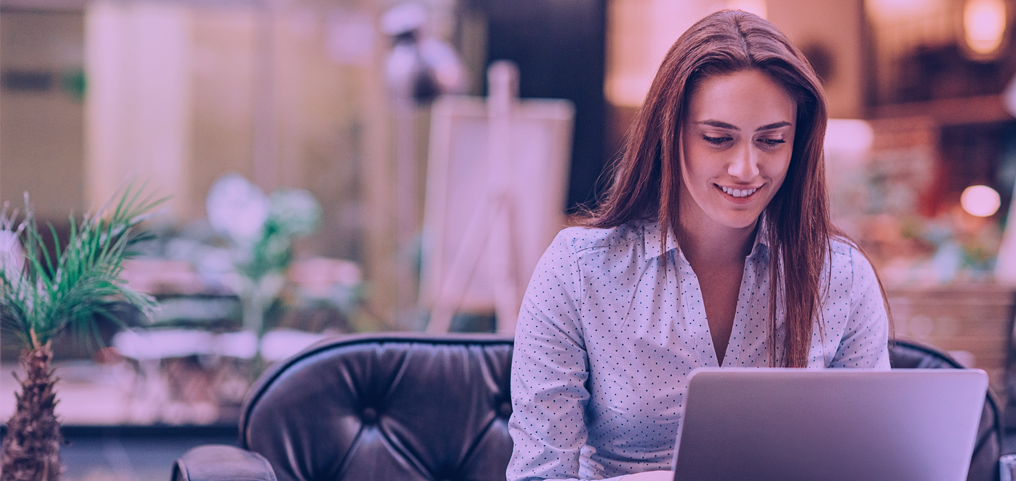 When Scribendi began investigating ways to modernize its legacy IT setup, Google Cloud Platform (GCP) provided the necessary architecture to meet the professional editing provider's needs. Google Kubernetes Engine supports the company's microservices architecture, while Cloud Storage, Cloud Load Balancing, and Cloud VPN provide additional platform power. Scribendi easily integrated its existing TensorFlow resources onto GCP to support model training and machine learning.
"Our colocation production environment was becoming obsolete. Even by upgrading our current infrastructure, we would have soon risked being committed to inadequate hardware, and not able to cope with our fast-moving market," says Enrico Magnani, CEO at Scribendi.
"Google Cloud Platform is far ahead of the competition on speed, cost, and features, which made it a perfect fit for Scribendi." For Scribendi, one of the biggest upsides of GCP has been the peace of mind it provides the company and its customers. Scribendi developers rely on machine learning resources to power its classifier and accelerator tools, which help customers select services during the ordering process and help editors quickly identify grammatical errors in their files. These AI resources are a pivotal part of Scribendi, and the extensive AI support on GCP made migrating both tools a simple and intuitive process. Scribendi customers rely on the automated company platform, which dispatches nearly 300 orders per day to almost 500 editors. The reliability and scalability of the GCP environment ensure that Scribendi can handle all orders efficiently. Platform performance has also improved since the move to GCP.
In addition to faster page load times for customers, Scribendi administrators can quickly push infrastructure changes within a day through enhanced GCP management and staging resources. Strong GCP security standards provide an added layer of protection for Scribendi customer files, which are often sizable academic articles that need to be kept secure before publication. "Google Cloud was a great choice to help us start the process of modernizing our infrastructure because they offered great flexibility, the architecture we needed, and leadership in the AI development space," says Enrico. Google Cloud Premier Partner Searce was invaluable throughout the migration process for Scribendi, creating a strategy that streamlined the transition to GCP. Along with around-the-clock staff support that quickly responded to troubleshooting issues, Searce helped re architect the Scribendi product setup by deploying its disaster recovery toolset with a CI/CD pipeline that improves code review turnarounds and time to market for new customer features. "It would have been difficult to manage this deployment alone," says Bill Johnson, IT Manager and Lead Software Developer at Scribendi. "For instance, we were struggling to nail down the configuration of Cloud Load Balancing for our natural language processing WebSockets API, and Searce came in and solved that problem within just a few days."
With GCP, Scribendi has a platform that will drive future innovation for the editing services provider. The company has already embraced the potential of future AI-driven features that could enhance the customer experience and improve the productivity of its editors. "Google Cloud Platform reflects our belief that investing in technology means investing in Scribendi," says Enrico. "Through Google Cloud, we see AI as a tool that can make our platform better and help more people effectively communicate."