Indus OS: Powering AWS-Curated Solutions through Searce for an Intuitive End-User Experience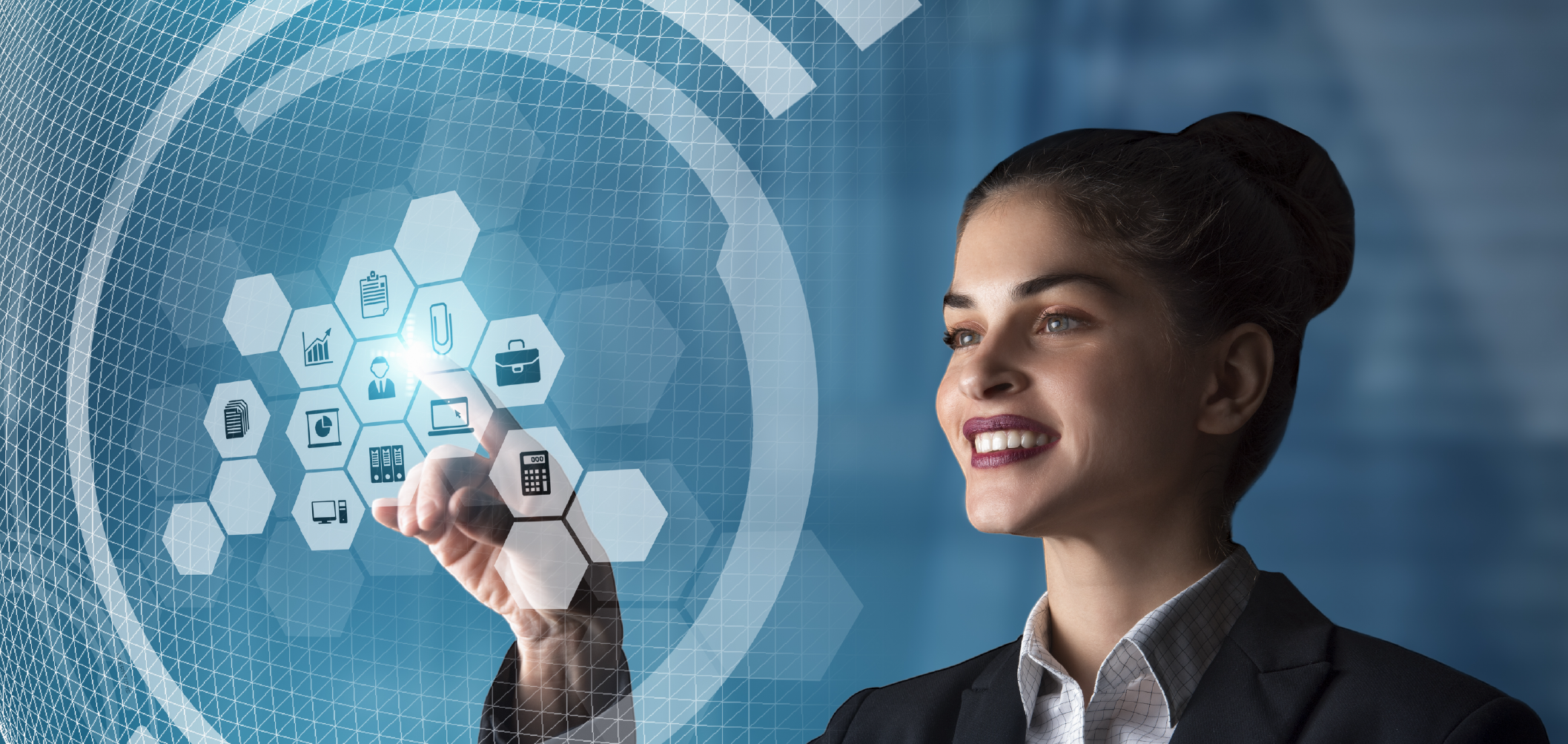 Introduction
Indus OS is a home-grown platform designed to help customers discover content and services in the language of their choice. Despite operating in an emerging market with low digital awareness, low smartphone adoption, and linguistic challenges, Indus OS promises to carry India into a new digital age through personalization, simplification, and localization.
Indus OS recently acquired 200+ million users on Indus App Bazaar with 2.5 billion app installs and updates.
Indus OS's range of products includes Indus App Bazaar, Indus One, and Prisma.
Leveraging AWS to Improve Business Operations and Ensure Customer Satisfaction
In order to grow their businesses and reach the larger masses, it was crucial for Indus to make key changes to their business model. Indus's core concept is to bridge the barriers between app developers and smartphone users and offer a personalized mobile experience - something that needs a powerful base solution like AWS to add more functionality and run seamlessly. That is when the team decided to approach Searce, a technology solution provider to help them comprehend and introduce AWS as a base to their offerings.
In terms of core challenges, Indus OS had a few specific problem areas which they wanted to target and smoothen using AWS. To start, the client wanted to enable the business to improve solutions by monitoring the top funnel and gaining insight. They also wanted to have a wholesome understanding of the user base in Indus App Bazaar. Indus OS was also aiming at more awareness of their active user behavior and response to identifying issues or pain points. The team also wanted to improve the user experience and retain partners for a longer period of time.
The Solution
With AWS's compute power, database storage, content delivery, or many other functionalities, its services would be the perfect platform for Indus OS to build sophisticated applications with increased flexibility, scalability, and reliability. Searce decided to deploy AWS to ensure Indus OS could curb its challenges and open doors to new inclusions for its clients.
The first step was to create a master table to capture the '360 degree' journey of the users visiting their platform every day, while ensuring user privacy through masking individual user data. The table was used to record over 200 million users at a cohort level and has 700+ exclusive features to enhance operations, interactions and apps.
With the user 360 master table in hand, the next step was to develop features to measure the Key Performance Indicators (KPIs) to better understand user activities, track growth and achieve successful business outcomes on a daily, weekly, monthly as well as quarterly basis.
To automate the end to end pipeline orchestration of both - user 360 master table development, as well as the KPIs, AWS Step Functions, was leveraged. The overall pipeline was also improved by leveraging spot instances offered by AWS. These significantly reduced costs and made processes feasible.
The Outcome
Searce helped Indus OS create a user 360 view to monitor all user insights and KPIs iteratively to improve user experience. After deploying AWS there were some notable changes the business could see in terms of:
Indus OS was able to get all sorts of product metrics across placements and user cohorts enabling them to better understand their customers.
Activation to DAU trend across cohorts like device type, device series, state, city etc. helped Indus OS focus more on their loyal user base.
Retention analysis of repeat and new user behavior across placements helped to address the pain-points of churned users.
User 360 extension enabled them to know where the user is spending his time the most, which categories the user is engaging with etc. This helped to curate and source apps accordingly.
Detailed funnel analysis of user cohort across placements and app category in terms of clicks and installs.
Lifetime, monthly and weekly aggregation of features helped to compare user cohorts past and present data.
User cohorts across regional language helped to understand the trending apps across lifetime, monthly and weekly timeline.