Mindvalley Achieves Improved CI/CD, Automation and Better Security After Migrating to GCP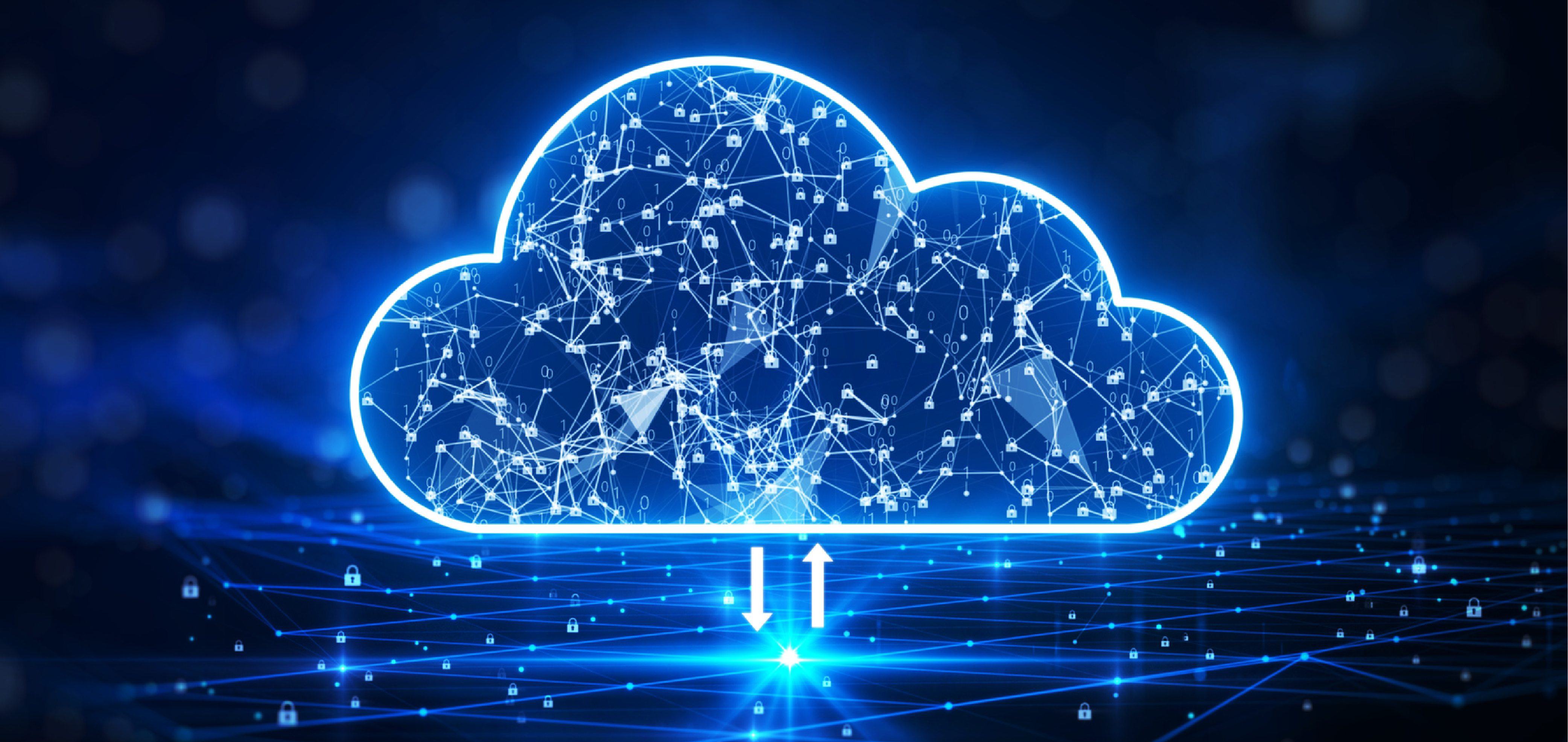 Challenges
Mindvalley's infrastructure was spread across multiple providers such as AWS, Linode, and GCP. They wanted to consolidate multiple services and cloud providers into a better manageable GKE deployment on Google Cloud Platform.
Mindvalley's 170+ Linodes (VMs) & 37+ domains were running closely dependent on applications that were getting difficult to manage.
This is where Searce stepped in. Our team of certified cloud experts and engineers leveraged cutting edge cloud solutions to help Mindvalley achieve their goals.
Searce Solution
Searce helped Mindvalley migrate a sizable amount of VMs from multiple sources to GCP. Searce created a consolidated list of GCP projects to ensure a minimal number of projects are being used as per their defined hierarchy and with ease. Searce teams authored Terraform templates and infrastructure as a code was set up for ease of commissioning & decommissioning.
Searce created a highly available & scalable Private GKE cluster & Enable Kubernetes Engine Operations to increase monitoring and observability.
Business Impact
The solution provided by Searce helped the business to scale up easily with the complete infrastructure on GCP and automation through CI/CD pipelines & IaaC. This solution helped to reduce the time to market for the new releases. Reduction in the overall infrastructure cost was another outcome of this solution along with the improvement in the overall security. The access management helped to secure the business and smoothen the process thus giving Mindvalley the perfect solution they needed!
About Mindvalley
Mindvalley is home to hundreds of incredibly talented educators, employees, and tribe members like you who have dedicated their lives to helping themselves and others achieve the ultimate in personal transformation.