news
Searce and Fivetran Announce Global Strategic Partnership
Searce's engineering services with Fivetran's pre-built connectors will enable customers to accelerate their data modernisation journeys
New Partnership
Google Cloud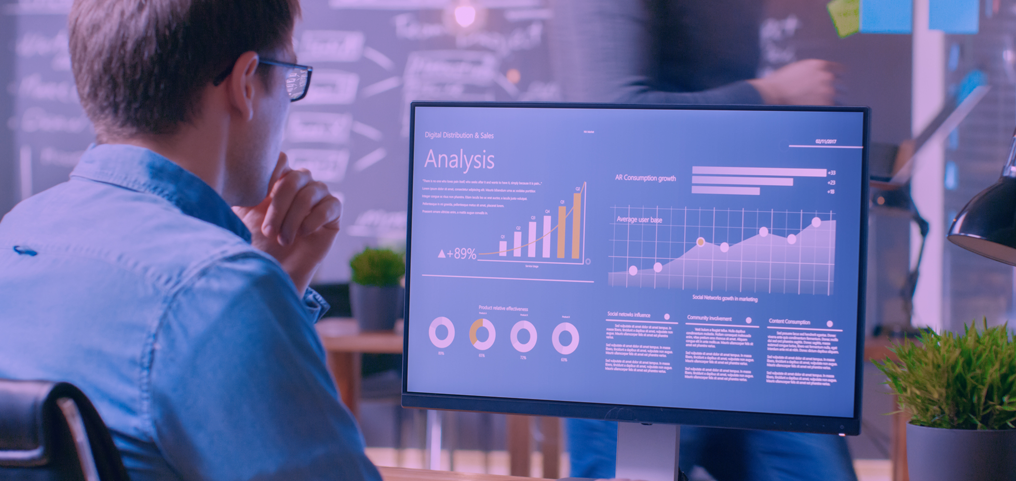 Searce and Fivetran have entered into a global strategic partnership, combining Searce's industry-leading data advisory and engineering services with Fivetran's pre-built connectors enabling customers to accelerate their data modernisation journey.
San Francisco, CA, January 28, 2021: Searce, a cloud-native company, and Fivetran, the leading automated data integration provider, today announced a strategic partnership to help companies accelerate their data-led transformation objectives.
With data playing an increasingly critical role in every aspect of the business, companies recognize that they need to accelerate the data source onboarding and focus on analytics to ensure they remain on the competitive vanguard. The Searce-Fivetran partnership brings together deep engineering skills in data source connectors, ETL pipelines, data management, cloud warehouses, and analytics to help clients through successful data-led transformations.
"The Searce-Fivetran partnership is a powerful combination. Fivetran's pre-built connectors, ready-to-query schema, automated schema migrations, the managed approach compliments our Data Modernization practice. We believe this will help us deliver industry-leading data analytics solutions for our clients in an accelerated time frame," said Vrinda Khurjekar, Director - Client Success & Strategic Alliances for Searce.
"Partnering with Searce will provide us the very best business opportunities given its global presence and cloud-native expertise. Leveraging Searce's highly respected and impactful data implementation services, together we will conceive, design, and build solutions for the next generation of transformative enterprise and digital-native businesses," said Logan Welley, VP of Strategic Alliances for Fivetran.
Searce and Fivetran will work hand-in-hand with Cloud businesses
As businesses shift to the cloud in their digital transformation journey, Searce and Fivetran are customizing their offerings to mirror the agility and flexibility customers have to come to expect from cloud. The joint offering is implemented hand in hand with Google Cloud & AWS at the core and can be seamlessly added into any existing or prospective infrastructure. Working as one team, Searce and Fivetran will unlock the full potential of data and place our clients on the best path for success in the new digital business landscape.
Pricing and Availability
Searce and Fivetran have customized their offerings to support one time implementation, recurring consumption, and volume-based pricing and are available immediately. To learn more, contact a representative using the information below.
About Searce
Searce is a niche cloud engineering business born in the cloud. We are a Premier Partner for Google Cloud with a global presence. Our core expertise is in Cloud Infra & App Modernization, Kubernetes, Data Lakes, Data Warehouse, and AI & ML on GCP.
About Fivetran
Fivetran, the leader in automated data integration, delivers ready-to-use connectors that automatically adapt as schemas and APIs change, ensuring consistent, reliable access to data. Fivetran improves the accuracy of data-driven decisions by continuously synchronizing data from source applications to any destination, allowing analysts to work with the freshest possible data. To accelerate analytics, Fivetran automates in-warehouse transformations and programmatically manages ready-to-query schemas. With more than 1,600 customers, Fivetran is headquartered in Oakland, California, with offices around the globe. For more information, visit fivetran.com.
let's connect
We help you embrace change by creating newer ways to work or optimising existing processes.
let's connect