news
Searce Achieves AWS Data and Analytics Competency Status
Searce's new AWS Status to help customers achieve their Data and Analytics goals on AWS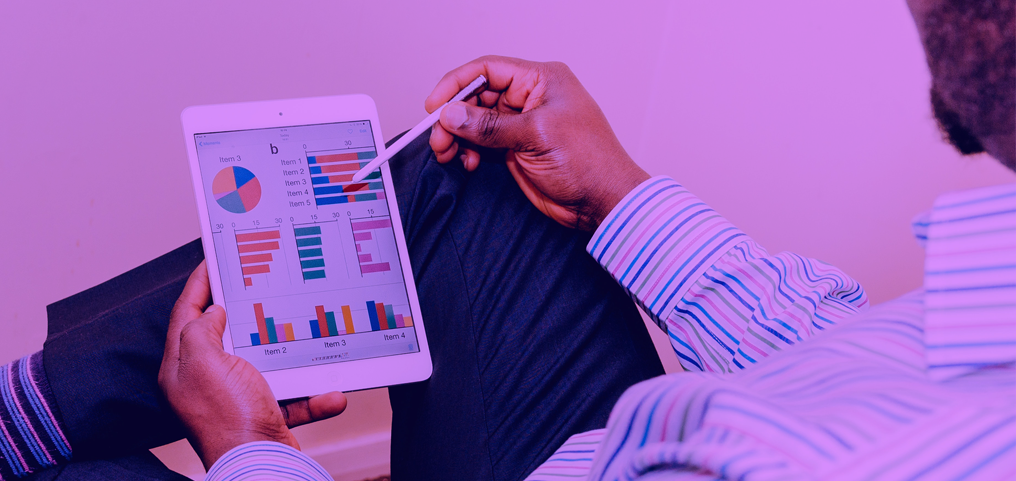 Bengaluru, India, 24/04/2020 - Searce is a niche cloud consulting, data engineering, and artificial intelligence and machine learning (AI & ML) company that partners with clients to help 'futurify' their businesses, announced today that it has achieved Amazon Web Services (AWS) Data and Analytics Competency status. This designation recognizes that Searce has demonstrated success in helping customers achieve their Data and Analytics goals on AWS. Searce has done this through enabling customers evaluate and use the tools, techniques, and technologies of working with data productively at large scale.
Achieving the AWS Data and Analytics Competency differentiates Searce as an AWS Partner Network (APN) member that possess deep domain expertise in the following core mobile categories – Data Integration, Data Management, Advanced Analytics, Data Analysis and Visualization, and Consulting, having developed innovative technology and solutions that leverage AWS services. To receive the designation, APN Partners must possess deep AWS expertise and deliver solutions seamlessly on AWS.
"Searce is proud to achieve the AWS Data and Analytics Competency status," said RK Kuppala, CTO. "We have assisted both digital native and enterprises alike with converting the ever-growing data the organization generates into insights. We have accomplished this by building enterprise data warehouses, data lakes, and advanced analytics solutions on AWS. With more focus on accelerators and tailor-made solutions that we have built, our team is dedicated to helping companies achieve their Data and Analytics goals by leveraging the agility, breadth of services, and pace of innovation that AWS provides," RK Kuppala added.
Searce combines the best practices, principles, and learnings to develop enterprise-grade data engineering platforms that help provide better customer service and enhance business growth. Our solutions around DWH modernisation, sentiment analytics, customer analytics, and fraud analytics are helping enterprises and other business segments achieve better customer experience, enhance operational efficiency, and maximize data utilization and real-time analytics for better decision making.
AWS is enabling scalable, flexible,and cost-effective solutions from startups to global enterprises. To support the seamless integration and deployment of these solutions, AWS established the AWS Competency Program to help customers identify Consulting and Technology APN Partners with deep industry experience and expertise.
About Searce: Searce is a Cloud, Automation and Analytics led business transformation company. Searce offers analytics services and a robust partner ecosystem to help users uncover and apply insights rapidly to improve business outcomes. Our platform includes enterprise-grade architecture, multiple deployment options, guided onboarding, and end-to-end managed services. We offer a partnership-based approach in which we let the client's analytics teams focus on their strategic objectives and priorities while we implement a flexible and scalable solution that delivers insights.
let's connect
We help you embrace change by creating newer ways to work or optimising existing processes.
let's connect