news
happierWork is now available on Google Cloud Marketplace
happierWork is integrated with G Suite, Google Cloud's productivity and collaboration software to make work better
Technology
Google Cloud & happierWork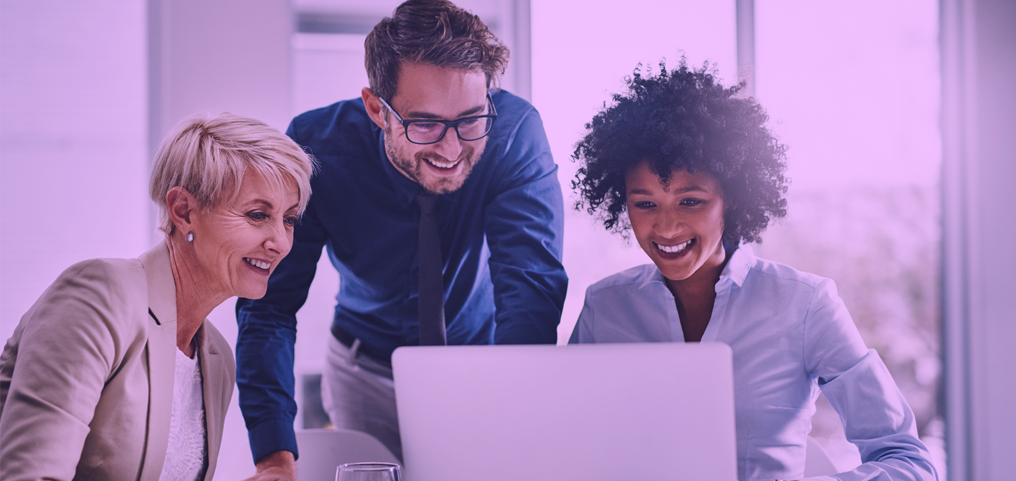 Delaware - June 22, 2020 — happierWork Inc., an AI & ML enabled cloud-based HRMS solution announced that it is now available on Google Cloud Marketplace. Built on Google Cloud, it is deeply integrated with G Suite, Google Cloud's productivity and collaboration software to make work better.
happierWork is one of the pioneers in HR Tech. It is a new-age 'people-success' platform designed to improve, automate, and transform the Hire-to-Retire (HR) processes. happierWork, as the name suggests, is about the people and their lives in the workplace. It covers dimensions of meaningful work, hands-on management, productive environment, growth opportunity, trust in leadership, and health and well-being.
happierWork has various modules that help modernize work including applicant tracking and hiring, paperless onboarding, intranet dashboard, communications tools, time and attendance tools, payroll management, and even a smart visitor management system for offices with multiple locations. The modules include:
happierHire (Hire) - Manage your end-end hiring process efficiently Features: Job creations, Applicant tracking (ATS), Shortlist applicants, Schedule interviews, Capture feedback, Roll out offer letters, Interview kit, Career site integration, Resume parser
happierDeck (Intranet) - Broadcast important announcements on employee communication and engagement platform Features: Single Sign On (SSO), Birthday & Anniversaries, Corporate announcements, People Directory, Surveys
happierHR (Core HR) - Enable configurable workflows and paperless employee experience Features: Paperless Onboarding & Offboarding, Time & Attendance, Leave Management, Document Management, Organization Chart, Travel & Expense, Timesheets
happierPerform (Performance) - Engage and measure employee performance continuously Features: Goals, OKRs/KRAs, 360 Feedback, 1:1 meetings, Competency tracking, Appraisals, Promotion & Increment letters
happierPay (Payroll) - Ensure hassle-free monthly payroll processing including tax calculations Features: Multiple CTC profiles, Payslips & Taxsheets, Investment Declarations & Submissions, Loans & Advances, Forms (16,5,24Q), Customizable Reports, Claims
**Available Only in India. API Integration with payroll vendor is feasible for outside India customers
Mobile App (Android & iOS) - Provide quick and easy access on the move Features: Geo-Fencing, Geo-Tagging with Google Maps, Employee tracking, People Directory, Leave management, View Payslips & tax sheets, Travel & Expense
Happy Clients on happierWork
happierWork has really simplified our HR process and it is completely online. The best part of this software is that things are connected well with different functions. Manual maintenance of data is completely eliminated and has become less error-prone. - Shalu Doshi (Head HR, Advantage Healthcare)
For a startup, choosing the right HRMS from a sea of options is not an easy task. happierWork promises to make your HR Operations, User Lifecycle management, and Finance Operations way simpler which is cost-effective, easy & fun to work on. - Abhishek Mehta (HR Manager, Stemcon Ecoserve)
About happierWork: happierWork's vision is to be the most futuristic 'people-success' suite deeply integrated with communication and collaboration platforms. It is a new-age people-success platform designed to improve, automate, and transform the Hire-to-Retire (HR) processes. It is a self-service tool and can be easily deployed with minimum human intervention. We believe that a great people success software is nearly invisible — it learns on its own and improves things to help drive behavior that makes people happier.
let's connect
We help you embrace change by creating newer ways to work or optimising existing processes.
let's connect