news
Searce Achieves AWS Microsoft Workloads Competency Status
AWS and Searce will provide specialized demonstrated technical proficiency on Application Modernization Solution based workloads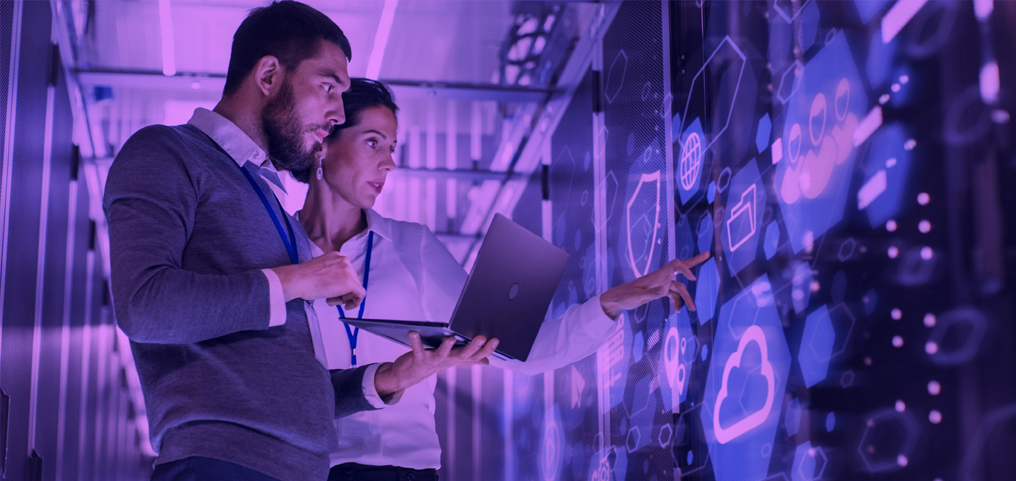 Bengaluru, India,10/04/2020 - Searce is a niche cloud consulting, data engineering, and artificial intelligence and machine learning (AI & ML) company that partners with clients to help 'futurify' their businesses, announced today that it has achieved Amazon Web Services (AWS) Microsoft Workloads Competency status. This designation recognizes that Searce provides deep expertise in Microsoft and AWS to help with customers' design, migration, deployment, and management of Microsoft-based applications on AWS.
Achieving the AWS Microsoft Workloads Competency differentiates Searce as an AWS Partner Network (APN) member that provides specialized demonstrated technical proficiency and proven customer success with specific focus on workloads based on Application Modernization solutions. To receive the designation, APN Partners must possess deep AWS expertise and deliver solutions seamlessly in the AWS Cloud environment.
"Searce is proud to achieve the AWS Microsoft Workloads Competency status," said RK Kuppala, CTO. "We have had great success in helping our customers modernize their Windows workloads on AWS and our team is dedicated to helping companies achieve their technology goals by leveraging the agility, breadth of services, and pace of innovation that AWS provides," RK Kuppala added.
Modernizing an application requires more than a 'lift-and-shift' approach. Searce uses its AWS and Microsoft expertise to help organizations take their legacy applications and build it into a modern well-architected framework to ensure high uptime, security, and optimizing costs. In many cases, adequate security and replication policies may not be possible without rethinking how the application will function after removing the traditional physical hardware and moving the application onto a cloud platform. Searce with its hybrid platform experience enables this transformation by assisting in application refactoring to meet secured cloud native frameworks.
Some of Searce's service/product offerings in this space include:
Cloud Advisory
Cloud Engineering
Cloud Management
Cloud Product Engineering
AWS is enabling scalable, flexible, and cost-effective solutions from startups to global enterprises. To support the seamless integration and deployment of these solutions, AWS established the AWS Competency Program to help customers identify Consulting and Technology APN Partners with deep industry experience and expertise.
About Searce: Searce is a Cloud, Automation and Analytics led business transformation company. Searce does large-scale migrations from SQL to Amazon Elastic Compute Cloud (Amazon EC2), manages AD on Amazon Web Services (AWS), provides Amazon FSx for Windows File Server, and host .NET platform on AWS. We also undertake modernizing monolith applications to service oriented framework for windows stack using available AWS services.
let's connect
We help you embrace change by creating newer ways to work or optimising existing processes.
let's connect