+
re-imagining what's next & continuously solving for better in partnership with Google Cloud
150
google cloud certifications
with 300+ Google Cloud experts
Searce is one of the largest Google Cloud partners globally enabling clients to accelerate their Google Cloud journey.
growing our 12+
years of partnership
As a Global Managed Services Partner, our team of technical experts partner closely with Google Cloud experts & build and solve complex challenges with Google Cloud globally.
Having deep sales and technical expertise across the entire Google portfolio, we ensure you can get started, or comfortably scale with GCP, Google Workspace, Maps, Apigee, Looker, Chrome Enterprise, and many more services. Our promise is to deliver excellence, solve the most complex challenges, lead the way in your cloud transformation & help you get future-ready.
500+ migrations from anywhere to GCP
500k+ users managed on Workspace
200+ happy mapping customers
4 industry focused products built on Google Cloud
2500+ clients supported 24*7 globally
10+ countries having active Google Cloud GTM play
12+ years of partnership & expanding
learn how Searce and Google Cloud partnership has evolved over the last decade and how we are planning for the future together
google solutions
Whatever your industry's challenge or use case, explore how Google Cloud solutions can help improve efficiency and agility, reduce cost, participate in new business models, and capture new market opportunities.
specializations
with 7+ specializations & 20+ expertise across speciality areas any of your Google Cloud needs are in good hands.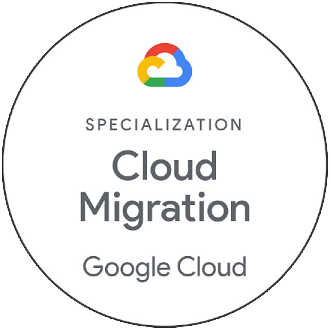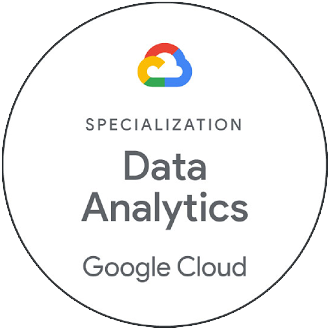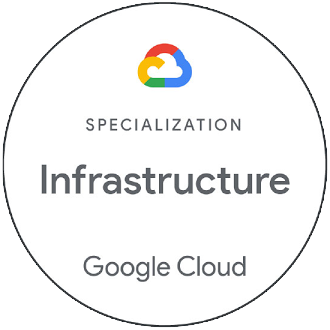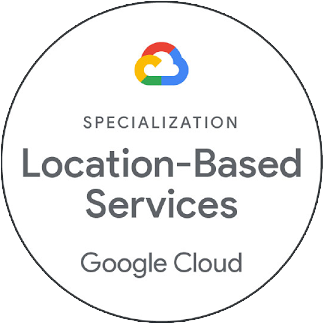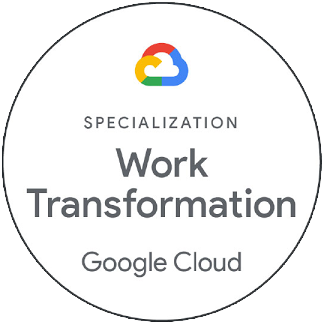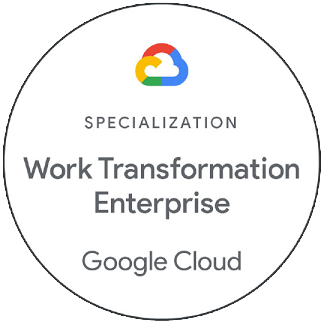 let's
connect
Drop us an enquiry and we will get back in next 24 hours.
Looking for a new career? view job openings